Best Accounting consultants in Dubai
DX & Rise is an accounting consultant in Dubai that offers a range of services to help businesses manage their finances effectively. Here are some key points to know about their services:
We provide accounting and bookkeeping services to small and medium-sized businesses in Dubai.

We also offer VAT consultation and support, helping businesses comply with the UAE's VAT regulations.

Additionally, we can assist with financial reporting, budgeting and forecasting, and financial analysis.

Our team of experienced professionals is dedicated to providing personalised and cost-effective solutions to their clients.

We use the latest accounting software to ensure accuracy and efficiency in their work.

We provide flexible engagement models to suit the unique needs and budgets of each client.

With our expertise and support, businesses can streamline their financial processes and make informed decisions to grow and succeed.
Building Trusted Relationships
A team of chartered accountants providing specialized services in tax, regulatory, management and accounting domains. Committed in assisting entrepreneurs and business leaders to achieve their purpose.
Founded in 2017 in sharjah, we have served clients in and outside uae, from oil and gas, technology, trading, construction, manufacturing and service industries. We have always stood for the clients and served with passion and compassion.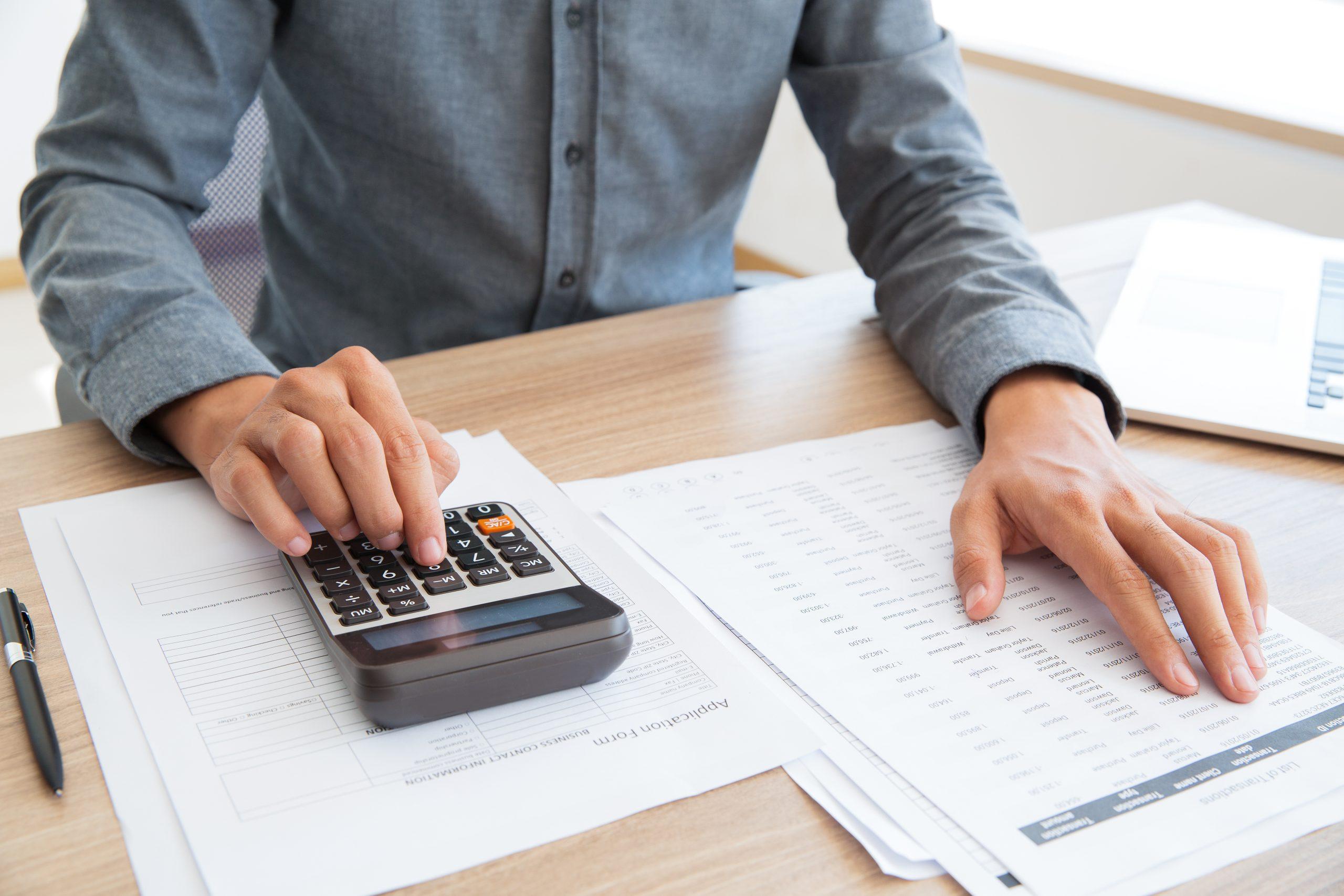 To facilitate sustainable progress for our people and clients.
We inspire people to continuously work together for expertise. We use our collective expertise to simplify decision making.
We are committed to contributing to the progress of our clients by utilising the knowledge, experience and wisdom we gain. To achieve this, we will