Transfer Pricing Services in Dubai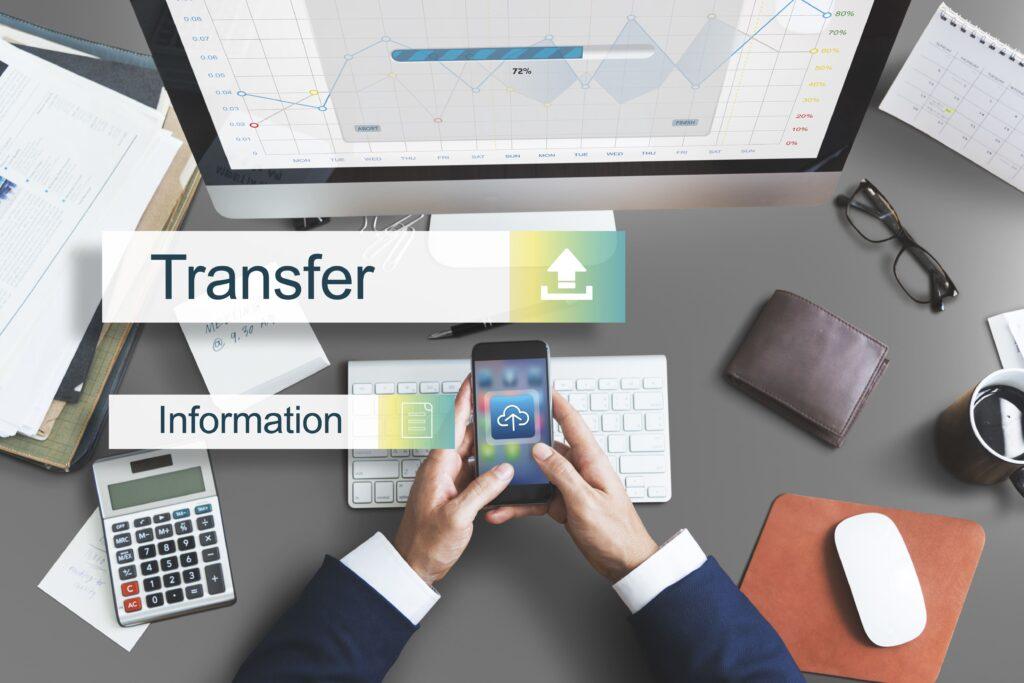 Transfer pricing refers to the pricing of goods and services within multinational companies that operate across different countries. This is a complex area that requires expertise to ensure that companies comply with tax regulations and avoid penalties. DX & RISE offers Transfer Pricing Services in Dubai
Transfer pricing services can help businesses comply with the tax laws and regulations in Dubai, ensuring that they are not subject to penalties or fines for non-compliance.

The services can also help companies manage their costs and improve their profitability by ensuring that prices for goods and services are set at the appropriate levels.

Transfer pricing services can help businesses manage their risks and avoid disputes with tax authorities by ensuring that they have proper documentation and justification for their pricing decisions.

The services can also help companies enhance their reputation and credibility by demonstrating that they are compliant with the transfer pricing regulations in Dubai and other jurisdictions.

Working with a professional transfer pricing services provider in Dubai can also help businesses to develop and implement effective transfer pricing policies and strategies that align with their overall business objectives.
In conclusion, transfer pricing services are essential for businesses operating in Dubai. By ensuring compliance with tax laws, managing costs, reducing risks, enhancing reputation, and developing effective pricing policies, these services can help companies to thrive and succeed in today's competitive marketplace.