Tax Advisory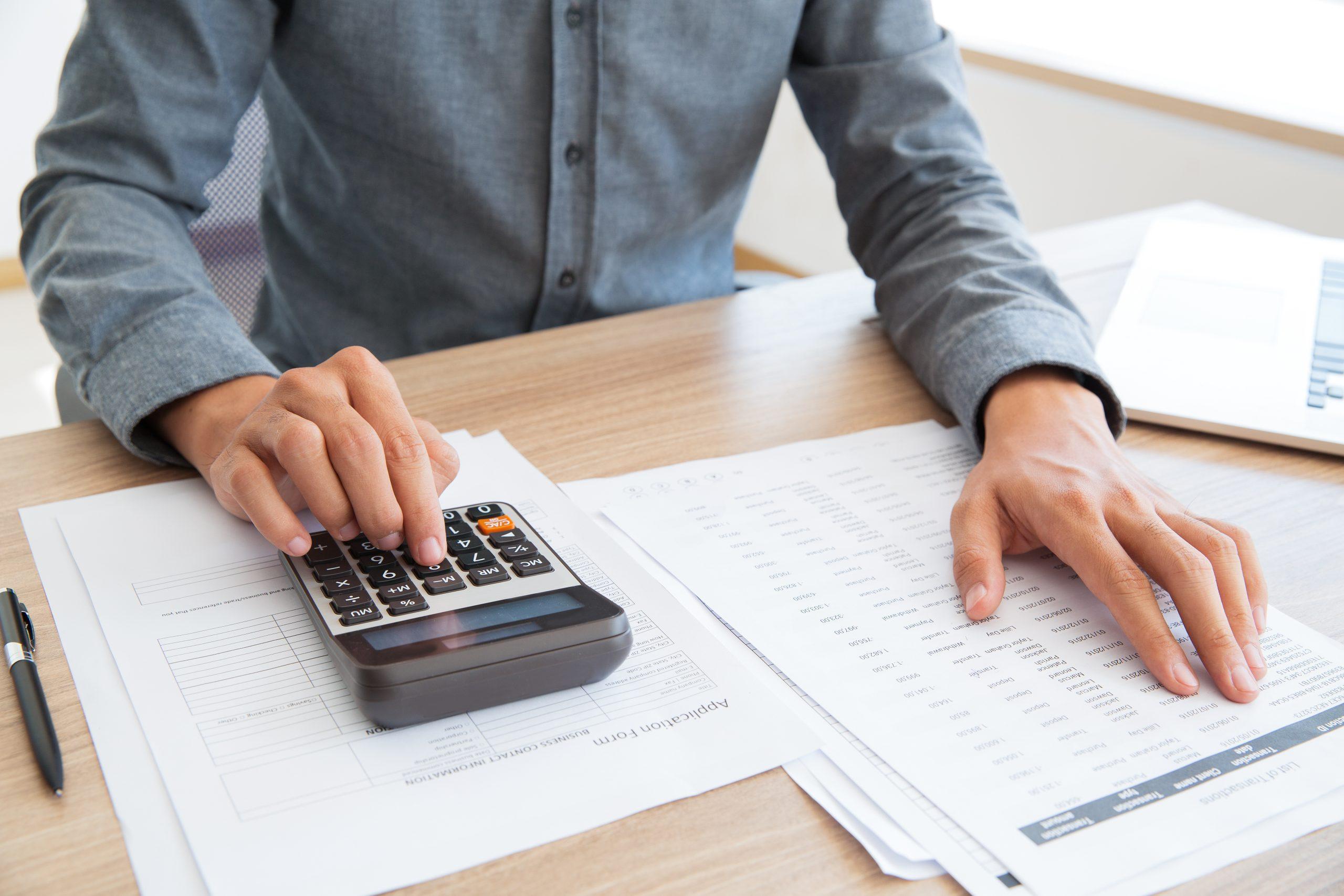 The Excise tax of UAE, introduced in 2017, is a form of indirect tax levied on specific goods (Excise goods) which are typically harmful to human health or the environment.
Specific goods under Excise Tax include Carbonated drinks, Energy drinks, Tobacco and tobacco products, electronic smoking devices and tools, liquids used in such devices and tools and sweetened drinks. Taxes are charged at 50% on carbonated drinks and sweetened drinks and 100% on all other excise products. Businesses engaged in the below activities need to get themselves registered with FTA.
the import of excise goods into the UAE
the production of excise goods where they are released for consumption in the UAE
the stockpiling of excise goods in the UAE in certain cases
anyone responsible for overseeing an excise warehouse or designated zone
Business carrying out specified activities needs to get registered and ensure compliance. We can assist you in assessing if your product qualifies as an excise good or to get registered under excise tax and for compliance with the law.